We cover everything that has to do with home improvement/repair. 
We help over 1 million people monthly with their DIY tasks through the blog and social media. Our goal is to help as many people as we can monthly.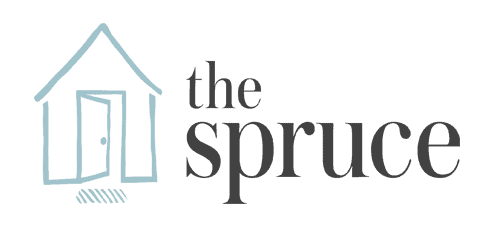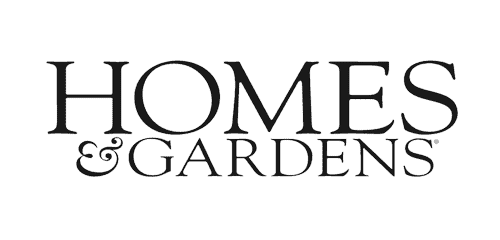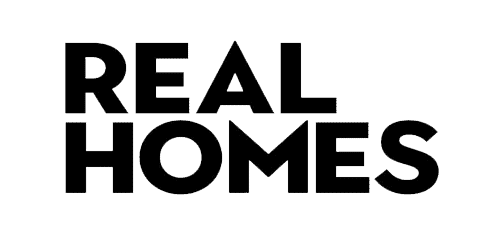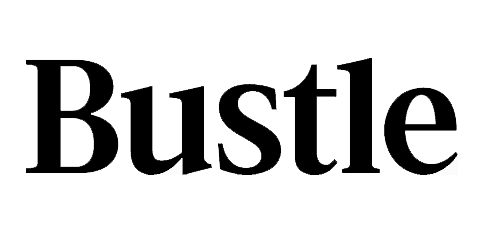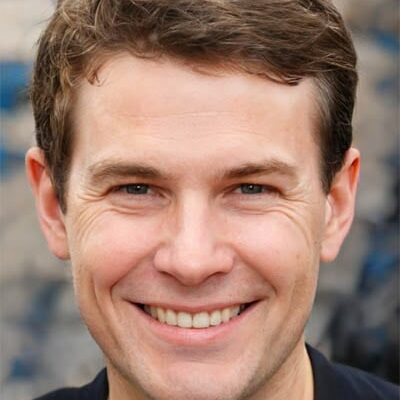 Tony Adams
Founder, Author
Tony has been working as a handyman for the last 25+ years. It's safe to say that he knows what he is talking about.
What is DIYGeeks?
DIYGeeks is a website that helps woodworkers, painters, and DIYers to complete their projects. We share our tips on how to complete a painting, flooring, or woodworking project.
All of our methods are tested by us multiple times.
Is DIYGeeks For Everyone?
Yes, DIYgeeks is for everyone who is doing a DIY project. Our tips will help inexperienced people with how to use different paint and floor types. DIYGeeks also have valuable information about woodworking.
When Was DIYGeeks Created?
DIYGeeks was created more than 10 years ago. We created this website to help people with their DIY projects. Most of our articles include tips about paints, floors, woodworking, wood, and paint sealers.
Our History
We have DIY enthusiasts, painters, and flooring experts. We started doing handymen projects at a young age, over time we got enough experience and opened our own local handymen business called Tony Handyman Services.
Fast enough we realized that we can't help a lot of different at the same time, so we started DIY Geeks. DIY Geeks is a website that helps DIYers complete their own DIY projects without having to hire someone. We are mostly expertized in painting and flooring projects, but not limited to.
The DIY Geeks started slow, we mostly replied to emails and used social media to share our content. Then, we started publishing a few articles per year and got lots of emails thanking us for the tips we gave. Soon enough we realized that we can help millions of people monthly with our website.
Now, DIY Geeks has almost everything you need to know about painting projects. You can think of DIY Geeks as a small painting university where you can find and learn everything there's to learn about painting.  From painting ceilings to painting laminate floors and everything in between.
How Do We Write Our Content?
We have been doing this for several years now, for every article we write, we test it before. We have used and improved these fixes and tips for several years while doing painting projects.
We write from our expertise and ask different professional painters for their opinion and expertise for each article we write. We write our own articles, no freelancers or anyone else. Everything you see on this website is written and tested by us.
We get daily emails from people who need help with their painting projects -- if the same question is asked more than once, we write an article about it. If the question isn't asked enough, then we give the fix via email. If you need help with a painting project, don't hesitate to contact us.
Our Mission
Our mission is to help as many people as possible with their painting projects. Besides painting projects, we try to help people with other projects around the house. Flooring projects are another thing that we are experts on.
Most of the local handymen have an expensive quote and fixing things around the house shouldn't be expensive. Our aim is to help people complete their painting and flooring projects by themselves without having to hire someone.